Yoga becomes a familiar sport in the daily life with many people, especially the female. This sport is convenient to play at home in free time. Furthermore, it brings great benefits for fitness and health.
However, for newcomers, they can make some troubles with practicing yoga in case they follow wrong instruction. Because when they practice through workout video, no one points out that their poses are correct or not. So, it's not good, even very harmful for body.
To avoid this bad consequence, you should follow major rules in the following article. Once you comply with it clearly, you can start yoga easily.
1, Focus on your stable breath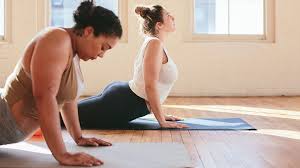 In yoga, all movements and poses are slow because no need to tight up with flexible skills. You only need to inhale and exhale slowly so that you can feel changes in body. This is target of yoga.
It means that the most important you need to remember is to keep your breath stably. No need to jump or use strong energy. Take time and enjoy your time with yoga slowly.
2, Don't forget to use a Yoga mat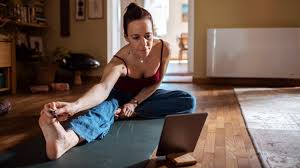 Although you practice yoga on the clean floor at home, you still use a yoga mat. It looks more professional and careful for your body in practice process.
A good yoga mat is at least length of your body and wider than your shoulder. You should be comfortable when lying in it.
3, Wear suitable clothing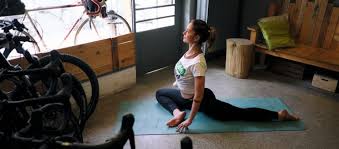 You should choose comfortable clothing to start the exercise. It's better to buy professional clothes in yoga. You look confident to do it because it can show body clearly.
If not, you can wear shorts and t-shirts to become more comfortable and cheaper.
In game, you will sweat much, so the synthetics material is the best option.