As introduced from former article, practicing yoga becomes popular and developed in the modern life, for both female and male to keep health and fit.
To reach maximum benefits of yoga, you should be clear about set of rule which plays an important to decide whether your effort brings effect or not.
Here we continue to refer major rules you should remember during yoga exercise. Let yoga turn into a daily exercise in happiness and comfort.
We collect total 10 rules. From other previous article, we already share 7 rules. Now, following the remain 3 rules in yoga.
8, Take it easy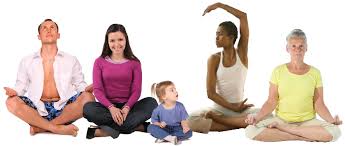 In your process, you feel some poses are difficult to follow as instruction. Or even, you can do it but it is fallen out of correct poses.
In this case, you don't worry about this issue. It's a common sense for beginner.
Make it be funny and comfortable as if you are making something humorous or stupid. The atmosphere becomes easier.
As long as you work hard and are patient, your pose will be adjusted correctly step by step.
9, Keep patient
Because doing yoga is a long progression, you should follow total lesson to reach good benefits.
If you are unlucky to miss the warmup or skip out some important poses, you will lack some knowledge about yoga theory. Or sometime, you feel disappointed for difficult pose, it's necessary to be patient and positive. Learning yoga is never easy so, we need to work hard.
10, Stay relaxed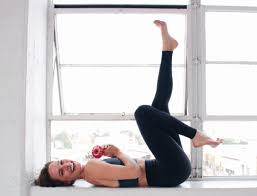 Any circumstance, you should stay relaxed to enjoy whether you can follow all poses or not.
As long as you feel relaxing, you can inhale benefits of yoga the most.
Yoga can bring miraculous advantages when you know the way to inspire and absorb it.